ILLIES China Digital Footprint
In 2019, ILLIES China began to deploy digital marketing. Our digital marketing footprint starts with local websites and social media.
WeChat, the most popular social media platform in China, is our main channel, where we share the latest technologies, industry trends, and company news & events with our followers.
We have 4 WeChat accounts for 4 industries respectively, which are illies-textile, illies-pharma, illies-plastics and illies-paper.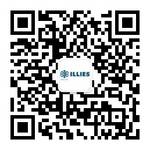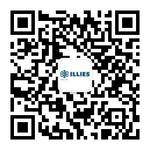 During the pandemic, customers have moved dramatically toward online channels. Our digital marketing presence ensure that we are able to connect with our users on multi-touchpoints, effectively offering a better user experience.
On 15 January 2021, the mini program"ILLIES Textile Encyclopedia" has successfully gone live.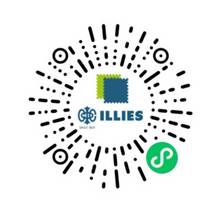 This mini program provides an overview of KARL MAYER warp knitting machines. In addition, the online fabric showroom provides users with the fabric information from KARL MAYER customers and their contact details.
On 15 February 2023, our textile WeChat followers reached 2000. An online celebrating campaign was launched to enhance interaction with followers and reward their support. More than 1,200 followers have participated and left sincere and touching message to us.
"I really appreciate that I learned from here that the warp-knitted 3D mattress produced by the KARL MAYER machine is very comfort, which might be helpful to improve my sleep quality. As a severe insomniac, I then went to experience this mattress for myself and it gave me such a comfortable feeling that I later bought one for myself, which worked really well and improved my sleep quality substantially."
<Message left from a follower>
The digital marketing landscape is constantly changing. ILLIES China Digital Marketing team will continue to bring creative and effective tactics to building awareness, connecting target market and engaging customers through online channels.