German machine manufacturer GEORG celebrates 70th anniversary
The German machine manufacturer GEORG celebrated their 70th anniversary by organizing the GEORG Tech Fair 2018 with numerous presentations and many guests in the headquarter in Kreuztal. More than 170 visitors from Germany and abroad joined the celebration. Latest trends for machine integrated monitoring systems, intelligent automation solutions, life cycle management, predictive maintenance, condition monitoring and more were introduced to customers and partner companies.
ILLIES visited our long-standing partner GEORG with a team from Japan and Hamburg, accompanying the representatives of two Japanese customers. The guests were able to get firsthand information of the complete production line of GEORG as well as the latest trends. Both customers are established companies in the electrical transformer business who operate cut-to-length lines from GEORG in Japan and overseas.
During this exciting event many innovative machines were shown, which included special Cut-To-Length lines with Core Stacking Tables, Roll Grinding Machines, Slitting Lines, etc. These will be ready for delivery in the next weeks.
Further highlights of the event were the key-note introduction of "Additive Manufacturing" by Dr. Eric Klemp from Voestalpine Additive Manufacturintg Center GmbH and the panel discussion with the topic "Engineering the Digital Transformation", attended by representatives from Siemens, Knauf Interfer, Salzgitter Stahl and other well-known industrial companies.
With this very successful event GEORG was celebrating not only their 70th anniversary but also the 100th birthday of the company founder Heinrich Georg, the grandfather of the current CEO Mr. Mark Georg.
Congratulations to the whole GEORG team and much success for the future!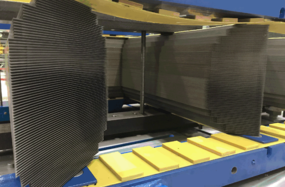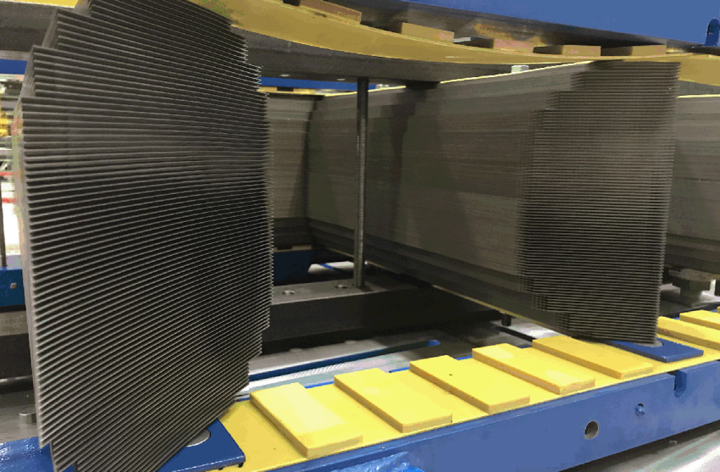 View here more about GEORG: