160 years ILLIES – #TBT / Throwback Thursday
We are turning 160 years. A great opportunity to go on a throwback #tbt as if it were 1859 - back to the early days of the company in Japan. On this occasion we are sharing some impressions from our company history. Take a look at our gallery to see how it all began:
---
---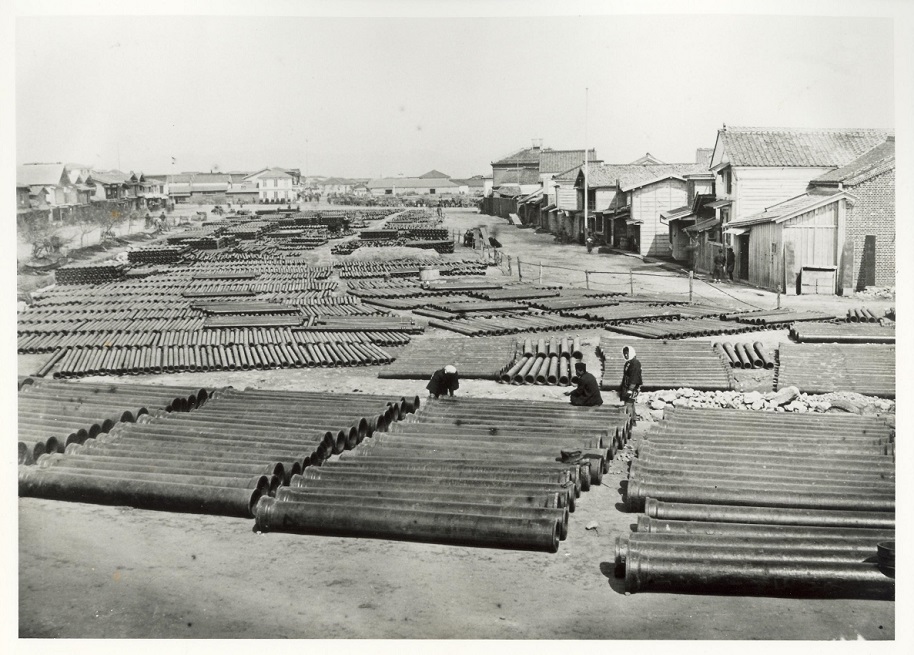 ---
---
Stay tuned to find out how the story unfolds..
In the next publication we will show you that customer centricity is not just a modern buzzword for ILLIES, but a company tradition. We will take you on a tour through our service stations depicting how customer service developed over the course of time.